Wedding at the fanatic Essex Barn today. The bride and groom look fabulous and the room is amazing.
Kicking off the back holiday weekend with an 18th birthday party at the beautiful Birchwood Golf Club.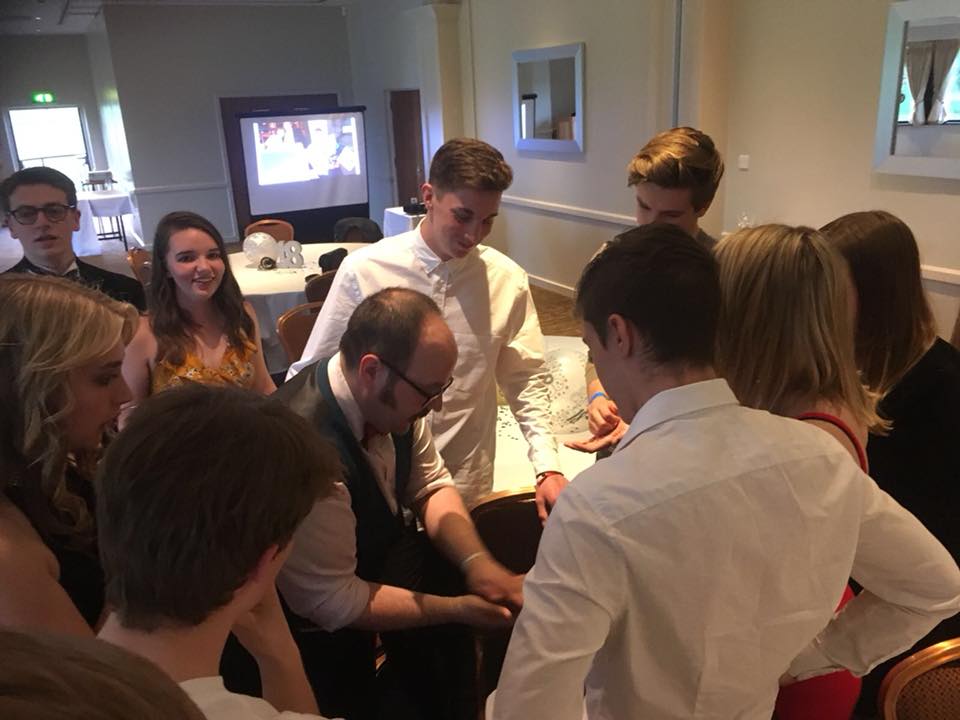 If the answer is yes…
then please leave a Google review on my business page:
If the link doesn't work then google "elegant magic" and select the Write a review button that will appear to the right of the page.
Thanks